March 9th and 10th, 2023 - Florianópolis, SC - Brazil
We would like to invite you to an interactive discussion seeking better building simulation to improve both design and operation. The main themes include: 
software simulation and development techniques;
integration of different ways to simulate;
performance-oriented build design; and
indoor environment and human behavior.
STAY TUNED TO THE EVENT INSTAGRAM: https://www.instagram.com/ibpsalatam2023/
---
---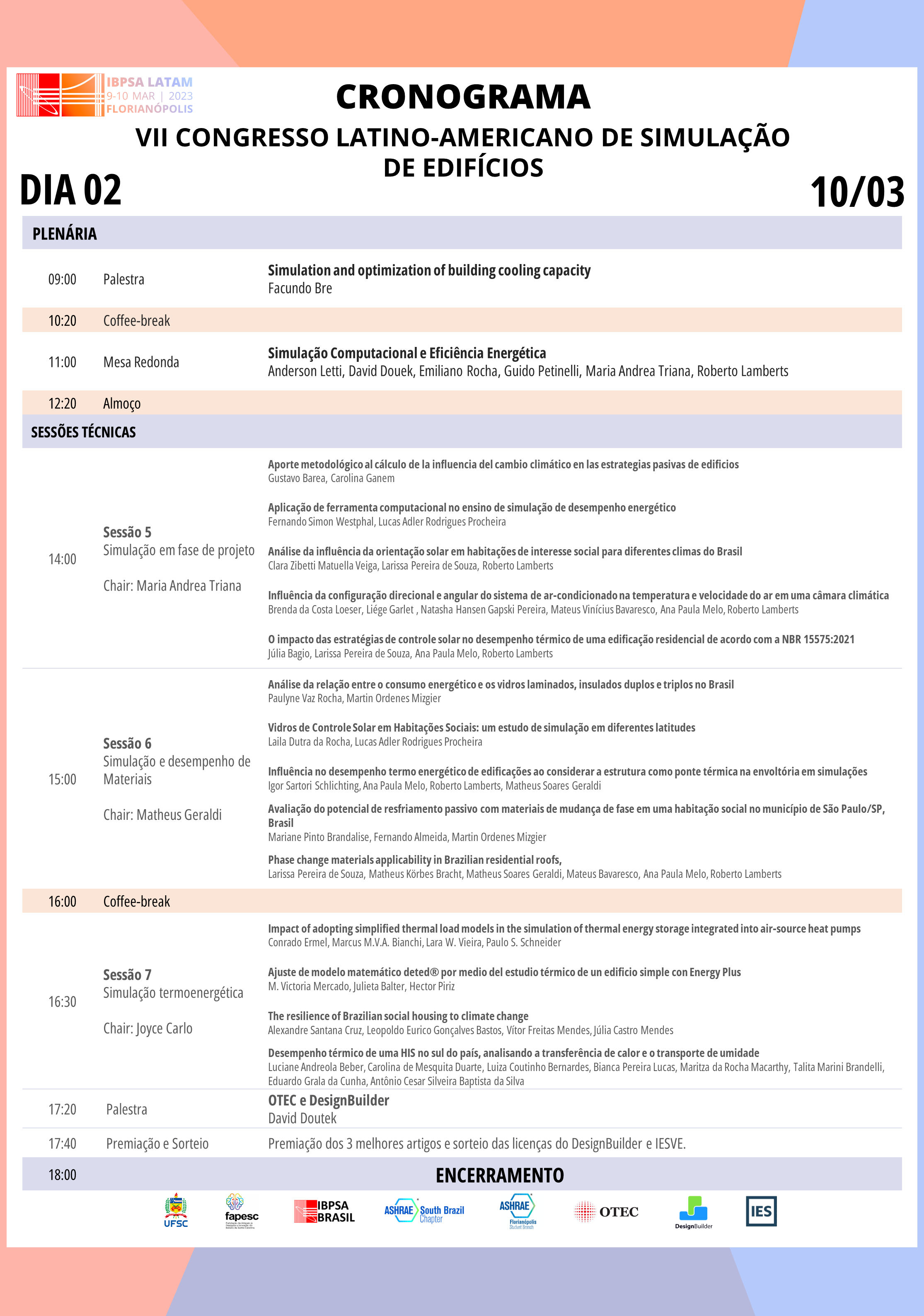 ---
Map for location around the event
---
REGISTRATION OPENED!
Registration opened from December 20th 2022 to March 06 2023.
Fees:
Undergraduate student (BRL 150.00)

Graduate student (BRL 300.00)

Professor/Researcher (BRL 500.00)

Professional (BRL 500.00)
---
Schedule
11/30/2022 - DEADLINE FOR ARTICLE SUBMISSION

12/9/2022 - DEADLINE FOR ARTICLE SUBMISSION [EXTENDED]

12/20/2022 - REGISTRATION OPENING

31/01/2023 - NOTIFICATION OF APPROVED ARTICLES

02/15/2023 - RECEIPT OF REVISED ARTICLES

03/03/2023 - DEADLINE FOR SUBMITTING PRESENTATIONS

09/03/2023 - START OF THE EVENT
---
PAPER SUBMISSION
Please use template (click here)  ;of presentation of the event. 
Each presentation should have a maximum of 10 minutes (we recommend between 8 and 10). 
There will be 2 (two) minutes for questions from the audience to the article presenter.
Remembering that you are free to prepare the presentation material and your speech in the language you prefer (Portuguese, Spanish or English).
Article submission submission form (click here).
---
Sponsors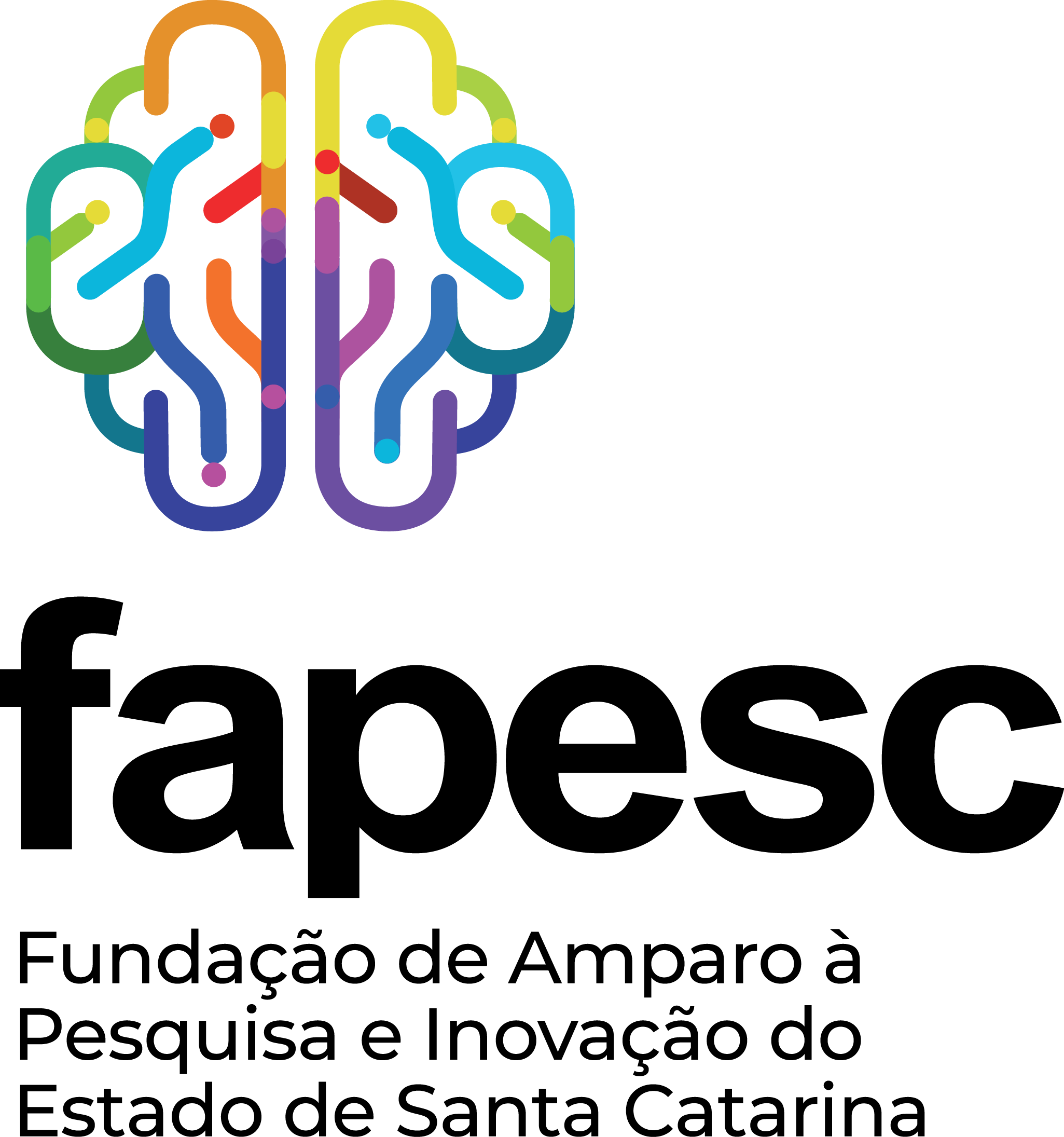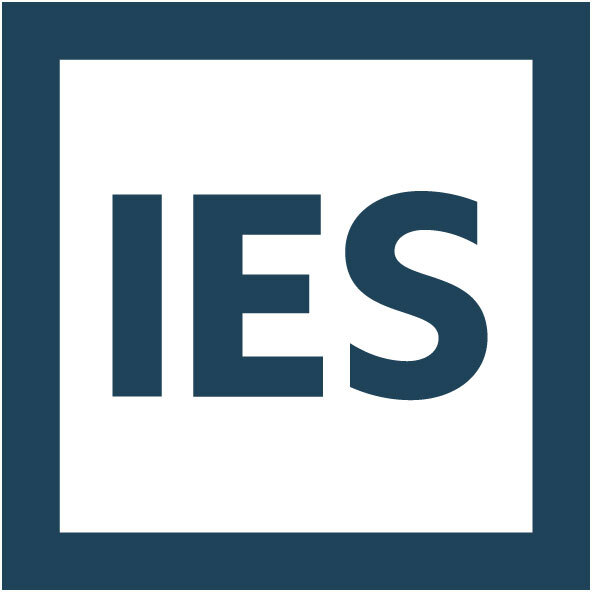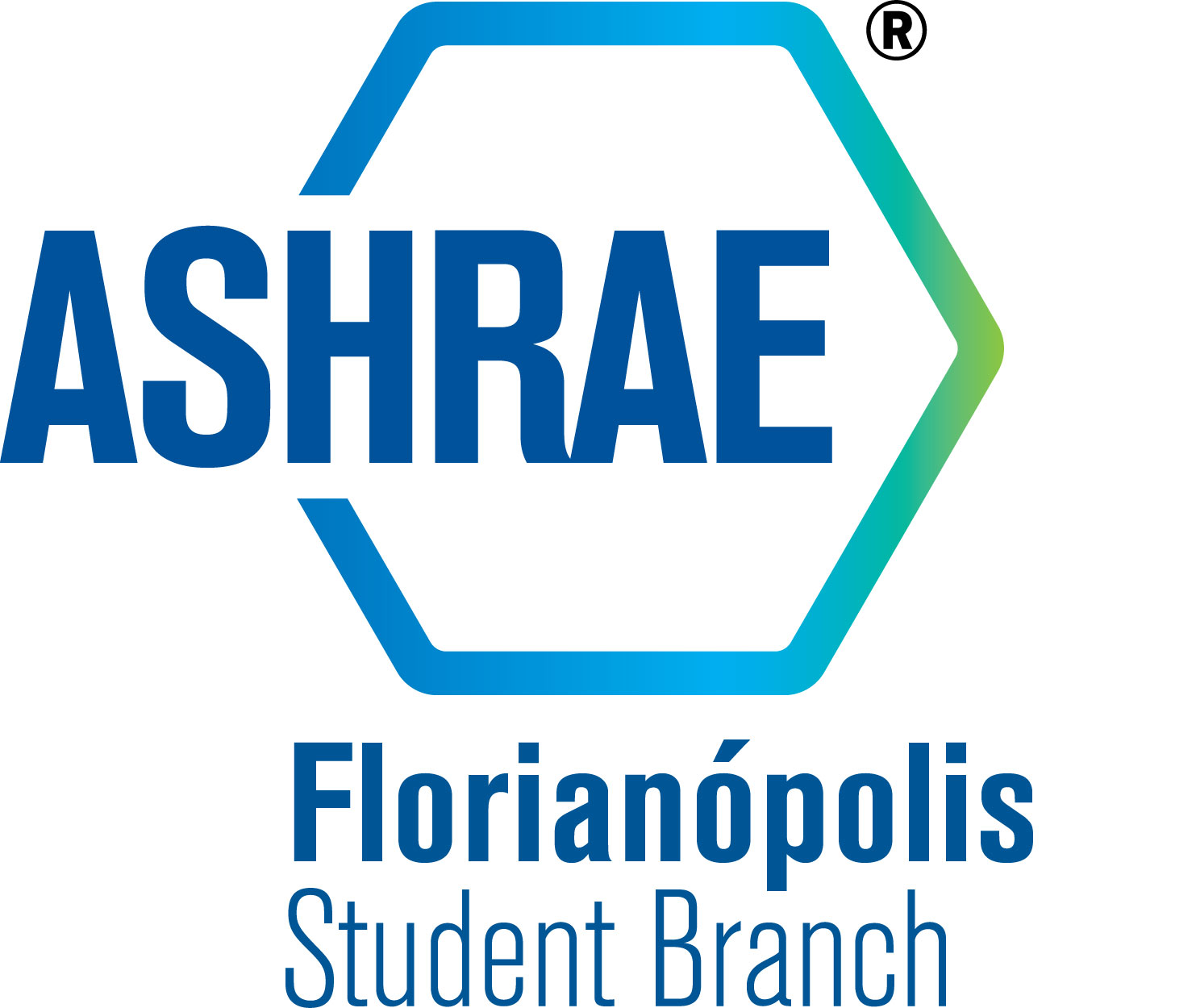 ---
Contact: ibpsalatam2023@gmail.< wbr />com